We all wish we had the disposable funds to swap our office cubicle for a seat on a plane to somewhere new and exciting. Unfortunately, that kind of spontaneity isn't possible for the majority of Americans. As the cost of living has increased, many salaries and job opportunities have had a difficult time keeping pace. For recent graduates saddled with student debt, something like an invisible mortgage, their financial situation requires monthly payments to take priority over saving for international experiences.
So, how do you save up for that dream trip when you're busy worrying about all of the other financial responsibilities you need to fulfill?
According to Value Penguin, an organization that aggregates credit card and loan information to assist consumers who are looking for the right lines of credit to fit their needs, the average cost of an international vacation that spans 12 nights is $3,251 – and that's without any excess amenities or adventures. We're talking peanut butter and jelly for lunch while you hitchhike to the Sistine Chapel, here.
In order to make your trip worthwhile, here are some tangible ways to keep your vacation plan spending under control in order to afford flights, hotels, and adventures at your destination.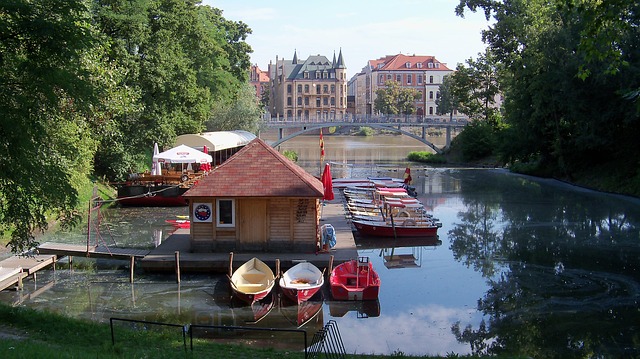 Pick a country not known for expensive tourism, like Poland!
Perhaps you have always wanted the chance to explore Barcelona or Paris. Unfortunately, big name destinations known for their tourism come with a hefty price tag for lodging. Instead of making those cities your main destination, opt instead to vacation somewhere within a few hours of those locales for cheaper lodging and food.  Opt to stay somewhere in Poland instead!  You'll discover a country with rich history and friendly locals who are excited to tell you about their home because they aren't weary from all of the club-going tourists flocking to Berlin. Once you have decided on a location to visit, it's time to make a savings plan.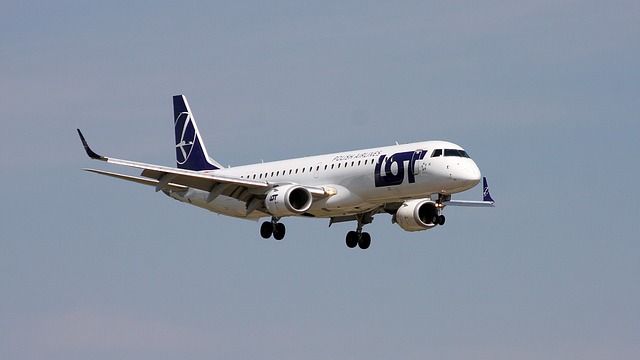 Create a savings plan and stick to it
One of the many reasons why people fail to save money for their goals is a lack of perspective. They forget why they're saving up in the first place. It's easy to get down on yourself when you don't have the money to go out to eat with your co-workers and peers. Keep a constant reminder going: that those missed burger nights are going to be a plane ticket to Poland someday soon.
Solid savings plans include these 5 steps:
Assessment – compare your trip plan to the reality of your finances. Is the destination you've chosen feasible? How can you cut costs? Identify your priorities and make tough decisions. Once you've identified the general costs associated with your trip, make a spreadsheet that compares those numbers to your financial situation. Don't forget that while you're away, many of your expenses at home will continue to pile up. Those expenses should be a part of your savings plan.
Goal Setting – Identify some short term and long term benchmarks. These can be dollar amounts you've saved, deals you've been able to find on lodging, or dates you hope to have tickets bought and activities planned.
Cementing your Plan – At this point you should know what you need to save in order to make your trip happen as well as why you're saving in the first place. Finally, it's time to identify how you're going to reach your savings goals. Cut out unnecessary expenses, set a strict spending budget, or add additional income to meet your goals.
Setting your plan in motion – begin living life under the rule of your savings plan and maintain it.
Monitoring your plan – What's going well? Are you sticking to your plan? As time passes, your spending habits will evolve. Take a look at your budget every month and assess it for possible adjustments.
If you're thinking, "But I don't have any unnecessary spending. Where do I cut costs? Here are some ideas, because I promise you're spending money you don't need to be spending: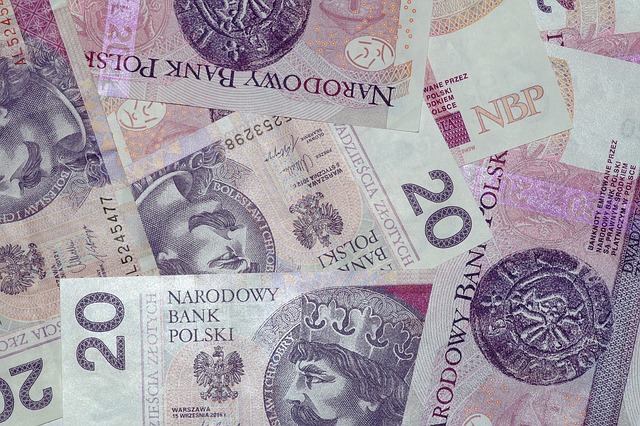 If you don't know how much you're spending each month:
Mint is a quick, easy way to categorize your spending. The free service automatically aggregates all of your transactions and allows you to categorize unknown spending. After only a few minutes spent optimizing your transactions, you'll be able to easily see how much you're spending each month on shopping, groceries, coffee, restaurants, utilities, and any number of other categories. Then, easily identify where you can skimp and skip the spending.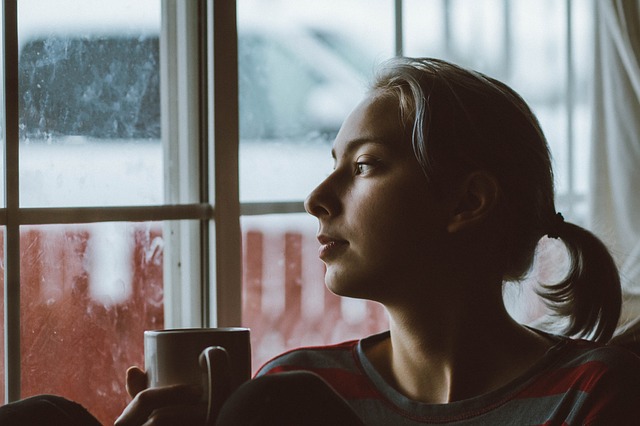 Make coffee at home
According to Time, the average American worker spends nearly $1,100 annually on coffee. That's enough for an international round trip flight. Make a commitment to home brew by purchasing a solid coffee mug that you'll feel good bringing with you wherever you go.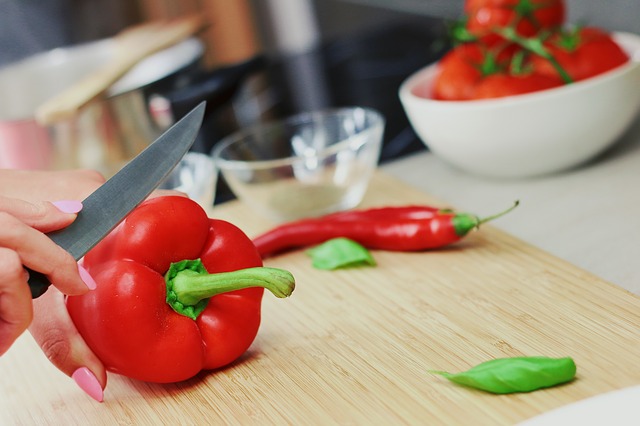 Spend less on lunch
It may be as simple as not getting a $2.50 drink, or making a commitment to not buying alcohol with meals (alcoholic beverages can easily double your lunch bill). Make a point of spending less than $8 on your lunch. Those savings will quickly add up. If you go out to eat five times a week with coworkers, just trimming your lunch cost from $12 to $8 saves you $832 a year. If you have an iron will, set a goal to only eat out 2 or 3 times a month. That kinds of savings will push you towards your savings goal at rocket speed.
Reduce or eliminate your car
Whether this is an option for you will depend on a number of factors, such as the availability and affordability of public transportation in your city, and whether you live in an urban area at all. It's much more difficult to traverse rural areas without a personal vehicle, but if you live in a city you might find that going without a car isn't as difficult as you think, and the savings will make it worthwhile. The average cost of car insurance for drivers in the United States per year is anywhere between $926 and $2518 – With savings like that, you might as well invite a friend on your trip to Poland. There's enough Gulasz and Gołąbki for everyone at that price point!
Not to mention, gas prices, registration fees, and parking tickets add up. If you're just rounding the corner and your savings goal is within sight, that's the perfect time to sell your car and blast through the finish line.
Find a sublet
If you're going on a trip that lasts more than a month, consider finding a short term subletter to take over your lease. That way, the cost of rent for a month or more won't have to be a part of your savings considerations. Make sure that subletting is okay with your landlord, and designate a friend as a point of contact for your sub-letter while you're away in case any issues arise.
Once you've saved up enough in savings, go explore Poland!